Urakov Knives will last a lifetime in the most demanding working environments. Urakov is so confident of its high-quality craftsmanship that every knife is sold with a no-questions-asked lifetime warranty.
Please check back soon as we will be offering the Urakov knives on Russianblades.com
Types
---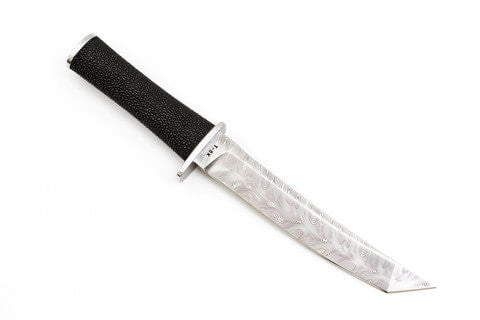 Fixed Blade Knives. Non-folding knives are designed for dozens of applications and include hunting knives and survival. View our complete collection of unique fixed blades.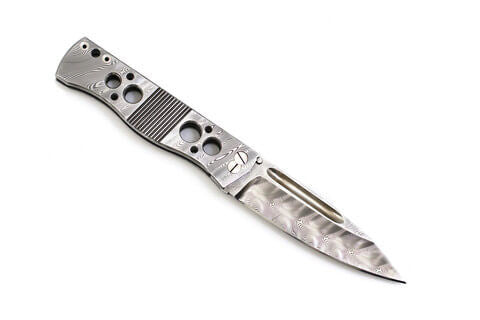 Folders. We carry a wide variety of fixed blades that are geared towards camping and hiking. We have light knives, small and medium size knives, as well as big ones.