A Fedotov Knives are made of the high-quality craftsmanship and every knife is sold with a no-questions-asked lifetime warranty. Look no further for the best quality hunting and survival type knives. A Fedetov is known for their expertise in designing the most toughest knives and their guarantee is the best.

Please check as we will be offering a generous collection of A Fedotov knives soon.
Types
---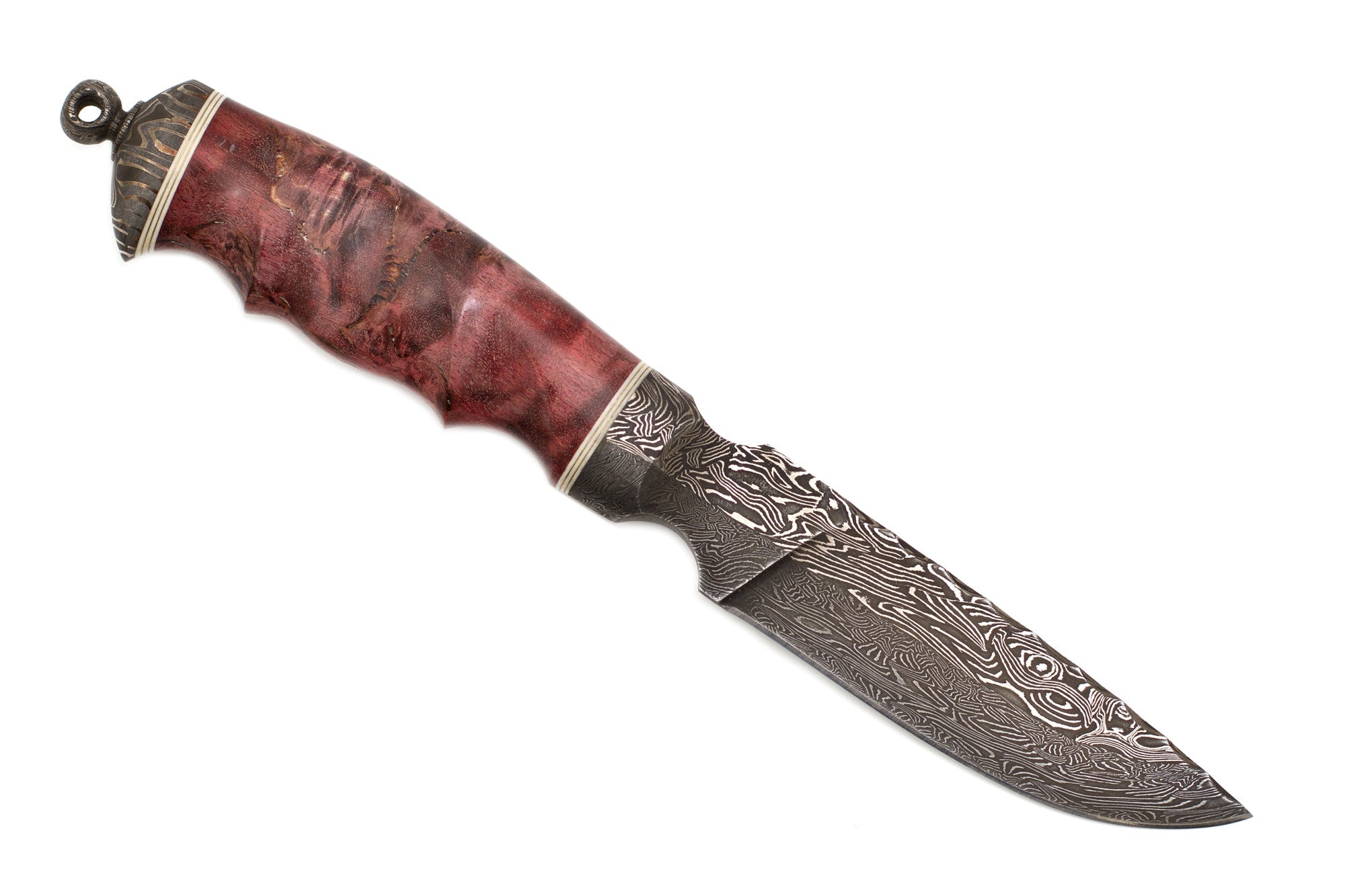 Fixed Blade Knives. Non-folding knives are designed for dozens of applications and include hunting knives and survival. View our complete collection of unique fixed blades.