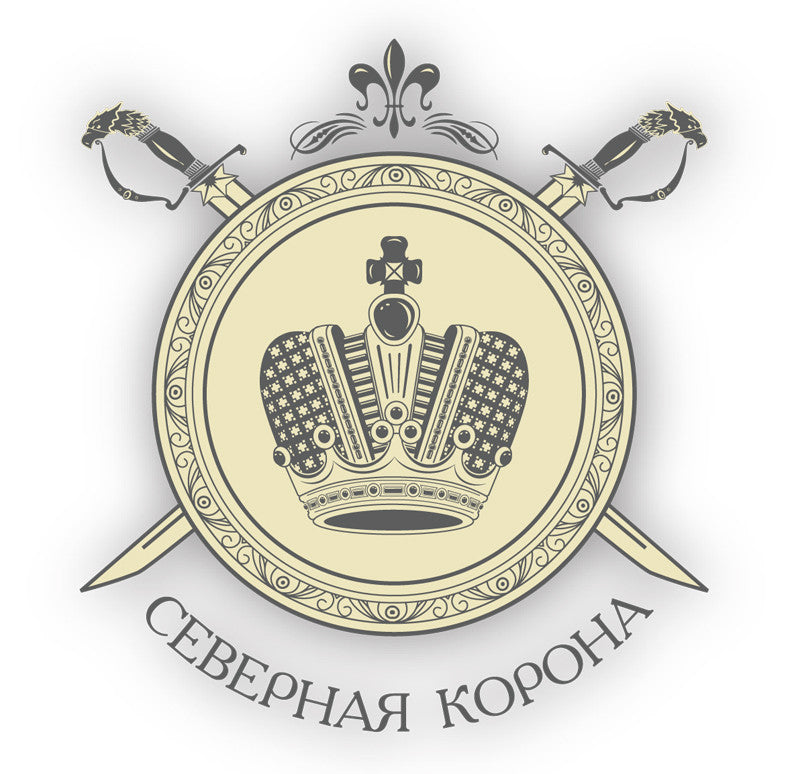 Nord Crown is well-known as a producer of artistic exclusive cold steel. In an assortment, there are the refined blade wares, producible both in single copies and by small series.The best artists and gunsmiths of Russia are working on elegant standards.  An unique handwork converts it would seem simple wares into the real masterpieces.The Nord Crown's knives a differ original author's design, highest quality of execution. Your choice will be easy —  an enormous assortment. Owning a Nord Crown's knife is a prestigious honor.
Russian Blades will be offering a very impressive collection of Nord Crown Knives soon. Please check back.
Types
---
Fixed Blade Knives. Non-folding knives are designed for dozens of applications and include hunting knives and survival. View our complete collection of unique fixed blades.